Since 2001, the global WATEC community has built and shared a growing body of important knowledge, showcased a range of revolutionary technologies and solutions, and served as a fruitful activity ground for the water sector professionals.
WATEC Portugal 2025, after a long shutdown of knowledge highway, due to COVID, is offering again, an option to meet, learn, exchanging ideas and promote water companies, both in privet and public sectors.
WATEC not only will help you be kept up to date and well informed on developments and trends related to water and environmental management, but there will also be a strong focus on building important connections and networks that will allow for ongoing engagement and global co-operation.
This event is the ideal platform to maximize exposure, build diverse networks in the industry, remain on the cutting edge and catch up with old friends and colleagues.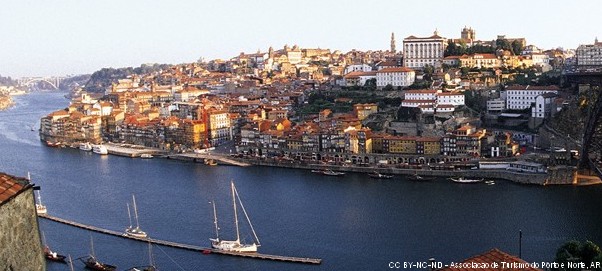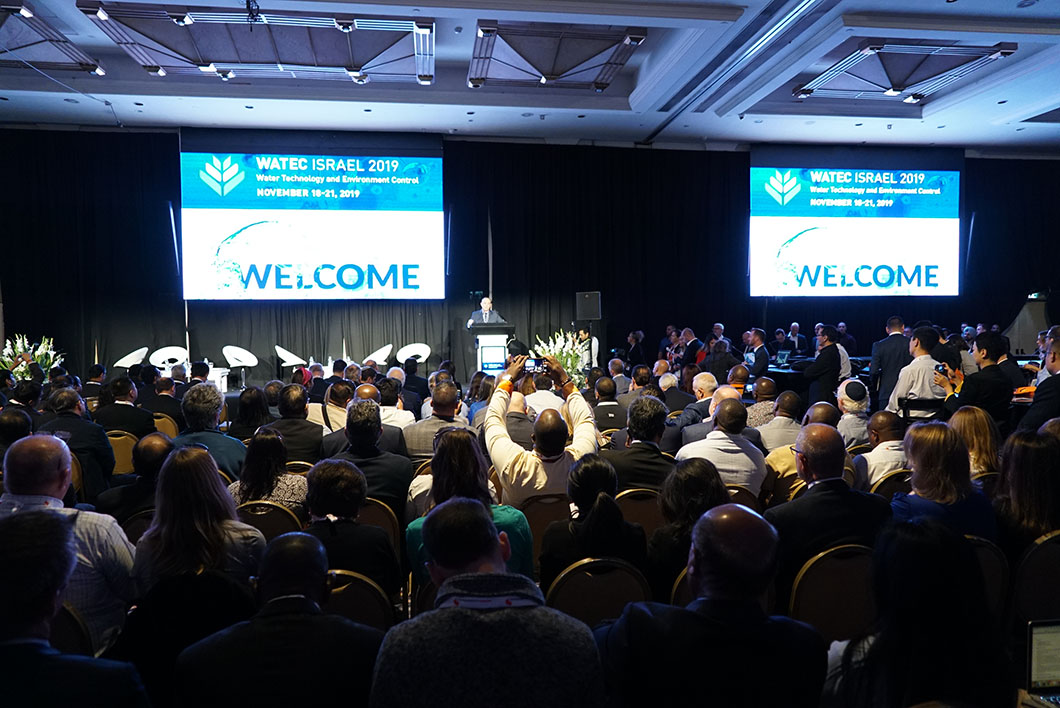 WATEC 2025 is the most comprehensive forum where water industry executives, academia, institutional investors, venture capitalists, analysts, and other experts have the opportunity to shape the future collaboration of the water technology arena.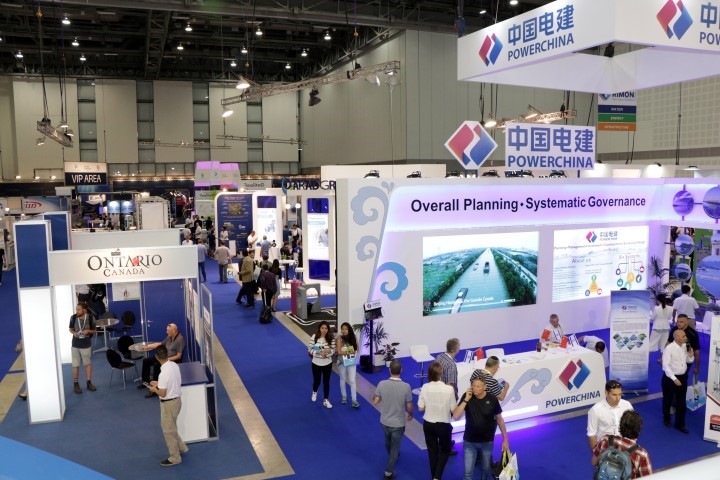 WATEC EXHIBITION will provide a fruitful ground for the newest and most innovative technologies companies, startups and solutions, to meet with water managers, and decision makers, both in public and privet sectors.
These meetings will advance smarter water management and economic development.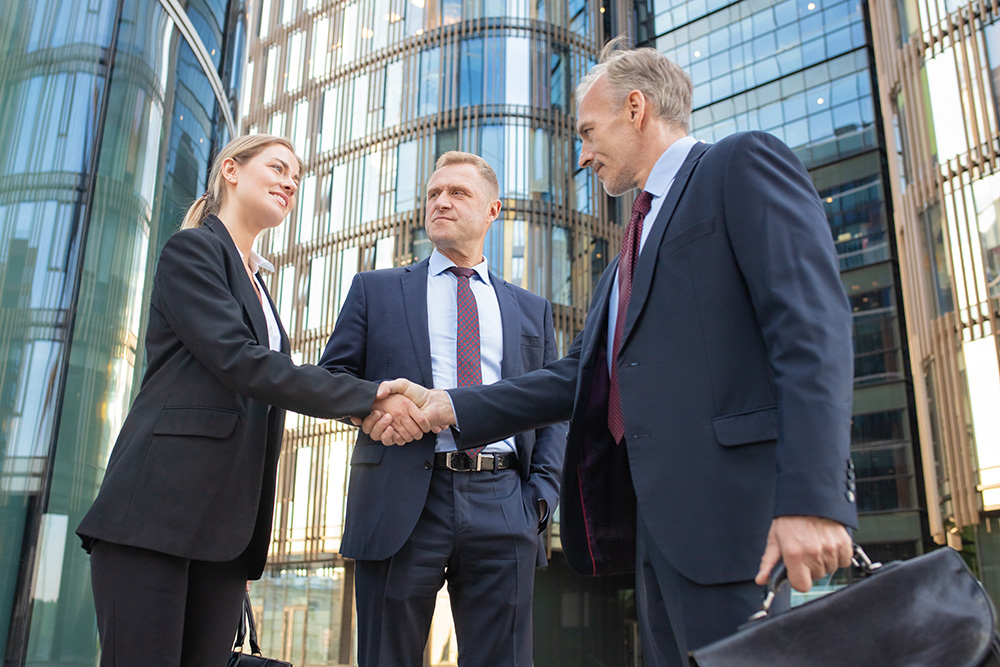 Watec Portugal presents a unique opportunity for networking and product demonstrations, through our networking tool that enables you to set up B2B meetings prior to the event, resulting in successful collaborations.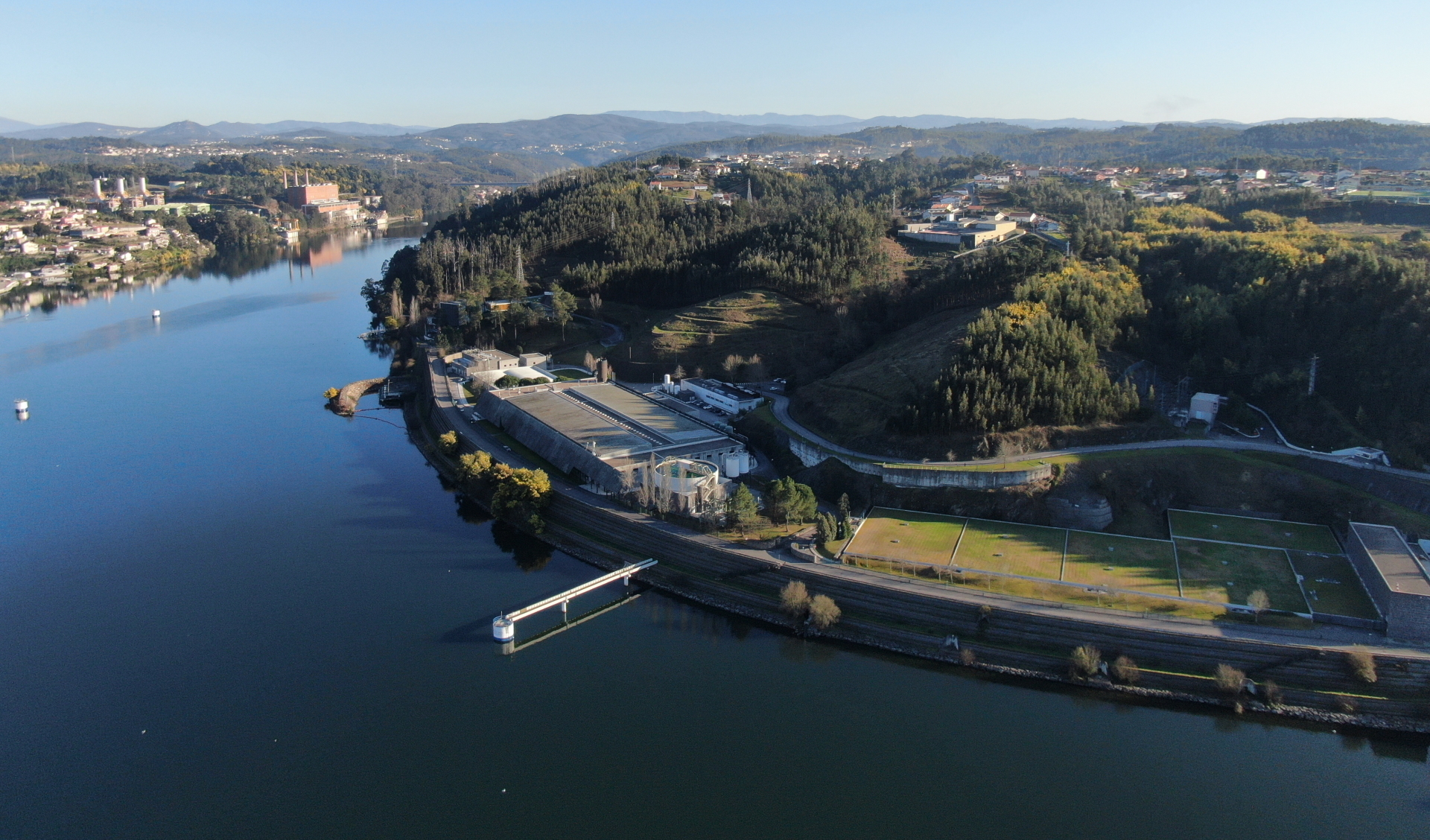 Watec Portugal participants will join a professional tour to one of the most advanced water plants in Europe, and meet the masters that harness the power of water to the benefit of the nearby residents.